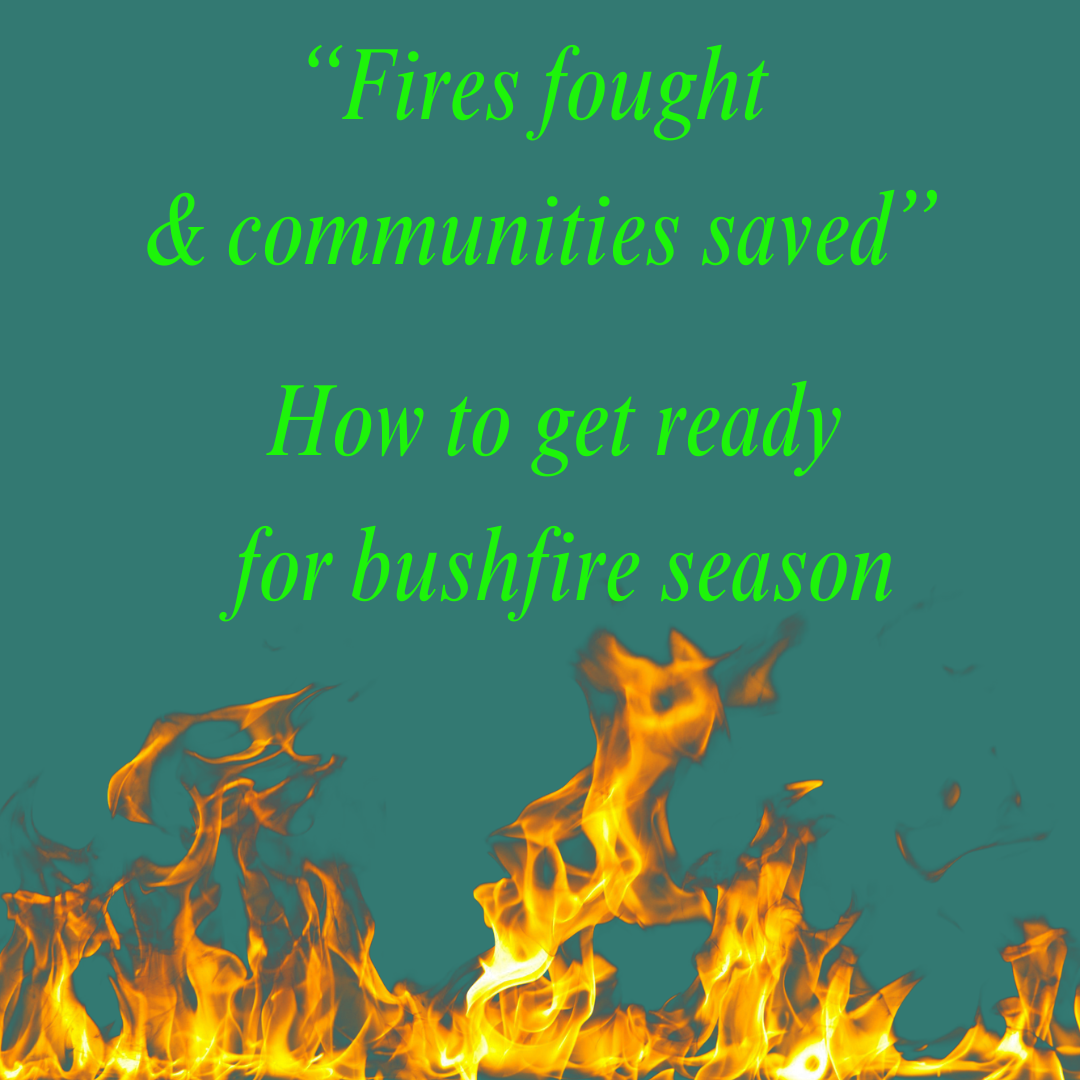 We make sure our AGM's are interesting!
You heard right! We're donating more money to our community
We'll hear from our local experts Rob Frey and Duncan Hall-Brown, on how to prepare for the bushfire season. AND we'll present hefty cheques to Katie Rose Cottage Hospice and the Peregian Surf Club. We'll offer drinks and snacks on the verandah too. That's a great opportunity for everyone to mingle and meet other community minded people. You can RSVP for seating and catering here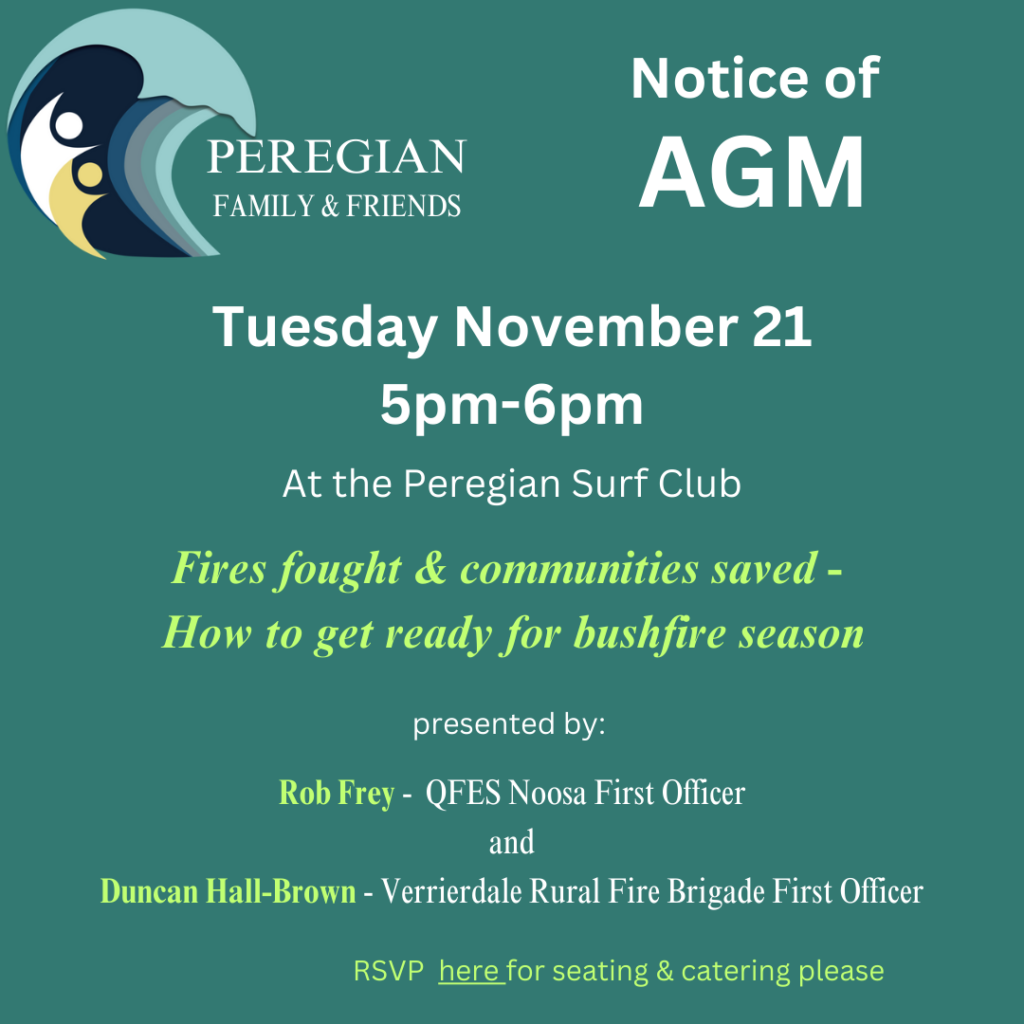 We're really proud to have supported local Not-for-Profit services like the Verrierdale Bush Fire Brigade and Katie Rose Cottage Hospice.
The Surf Club has been our first passion and mission. That's why Peregian Family & Friends Inc came into existence in 2017. To drive the community effort to re-establish our own local club after its closure in 2014.
For our beachside communities, having a local Surf Club, run by locals, has been a focal point in our history since 1962. It's the hub of our community, bringing us together and creating opportunities for local families to get involved together, whilst developing the necessary skills to stay safe on what can be quite a treacherous beach.
The Peregian Surf Club is still in need of more volunteers in various forms and more people to undertake their Bronze Medallion and take part in patrolling our beach. You don't have to be a strong swimmer. There are other opportunities that don't require swimming at all! You can learn more about how you can get involved here.
In 2024, Noosa Council wants the Club to be able to show that active membership and community involvement is growing. Peregian Family & Friends Inc will continue to support our local Club in whatever way we can. We hope you do too!