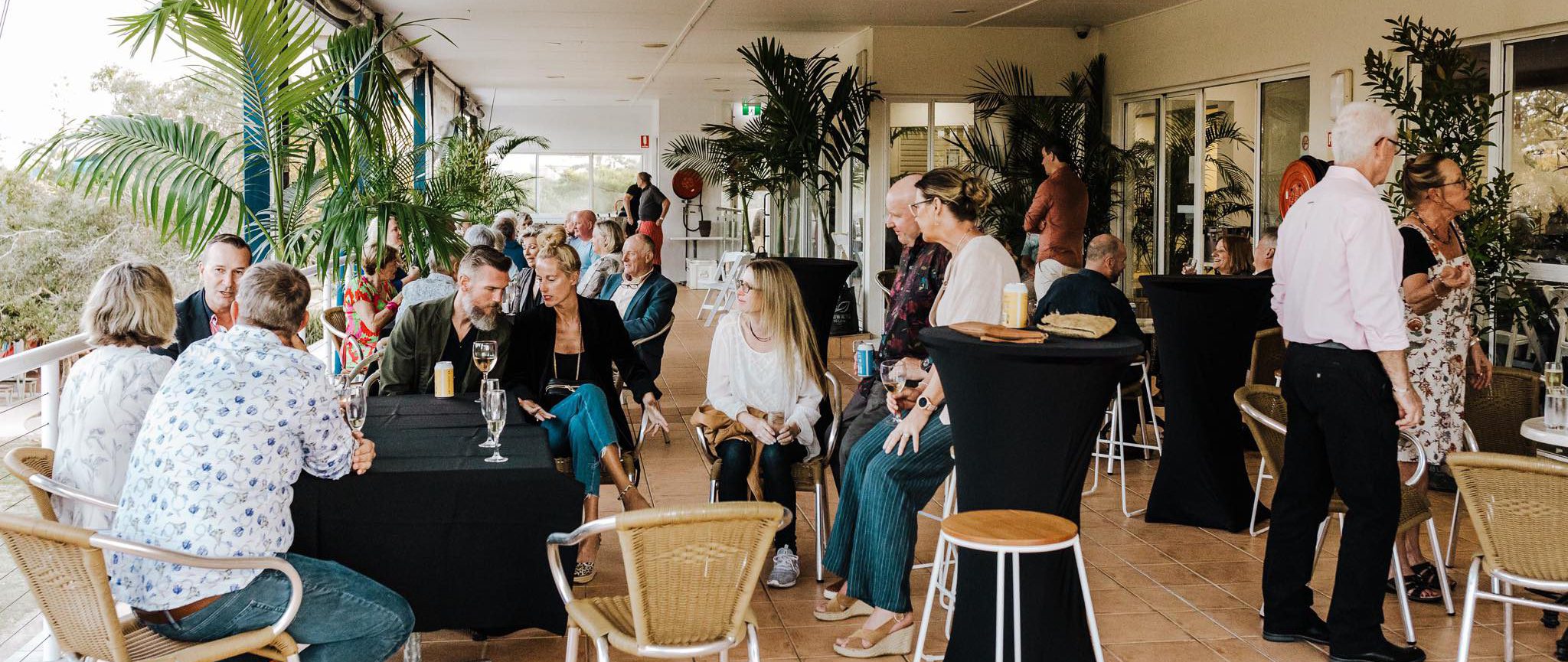 Peregian Family and Friends was founded by locals to champion projects that improve liveability for residents of the wider Peregian area. We are a grassroots community organisation formed in November 2017 after existing groups in Peregian Beach and Peregian Springs amalgamated to form a stronger and more united cross-border organisation.
With many new families and individuals relocating to the Peregian area, we create opportunities to meet and connect. We encourage anyone with a community conscience to get involved with our initiatives. Some of our projects include the reinvigoration of the Peregian Beach Surf Life Saving Club, fundraising for projects that meet our goals such as the rural fire service to provide a fully functional rural fire depot and petitioning for projects or change based on member feedback such a safe and functional bikeway to connect Peregian Springs and Peregian Breeze to Peregian Beach.
Please contact us for more or become a member.
History
Peregian Family and Friends was originally established to advocate for a locally-run, financially-stable, full-service surf club at Peregian Beach – a goal the group continues to retain.
In 2017, there was an opportunity to merge with the Peregian Springs Residents Association, which was formed to protect the local golf course from redevelopment after its closure. After successfully defending the green space from being rezoned, the Peregian Springs Residents Association merged with Peregian Family and Friends to continue its work championing for the wider Peregian community.
A stronger, more united Peregian Family and Friends places the group in a unique position to work across council boundaries on projects that benefit the entire Peregian area.
Mission statement
To enhance the liveability of the wider Peregian communities through advocacy and support for activities that champion better social, economic and environmental outcomes.
Vision
All Peregian hubs are united through social activities, community-based organisations and physical infrastructure that prioritise the environment and encourage walking, bike riding and other modes of active transport.
Goals
Achieve and maintain a strong, positive working relationship with both Noosa and Sunshine Coast councils, the Queensland Government and like minded community groups.
Be progressive but scrutinise developments to ensure they adhere to the town planning schemes and are sympathetic to the character of the Peregian footprint.
Advocate with councils regarding the adequate provision of services and protection of community assets.
Engage closely with group members and the community through a range of written communication and open-access community events.
Promote and work to achieve an inclusive community for all Peregian residents.
Identify fundraising activities that would enhance community life and take action in accordance with membership approval.
Values
Our values help guide everything we do as a group – from our strategic direction, to partnerships, communication, decision making and all other activities we undertake.
Inclusivity
Peregian is a place where everyone with community-minded values should have equal access to clubs, groups, organisations and infrastructure – no matter a person's age, background, heritage, or physical ability.
Sustainability
All our activities must be financially, socially and environmentally sustainable.
Engagement
We engage with the community, group members, government, other organisations that share a similar vision and values, businesses and other stakeholders within the Sunshine Coast region.
Integrity
Everything we do is done with integrity – from our planning to how we engage with others, to the execution of ideas.
Transparency
We are a community organisation run by and run for the community. We act transparently to give community members faith in our integrity as a community group.
Accountability
We are accountable to our members, the wider Peregian community and other local stakeholders.