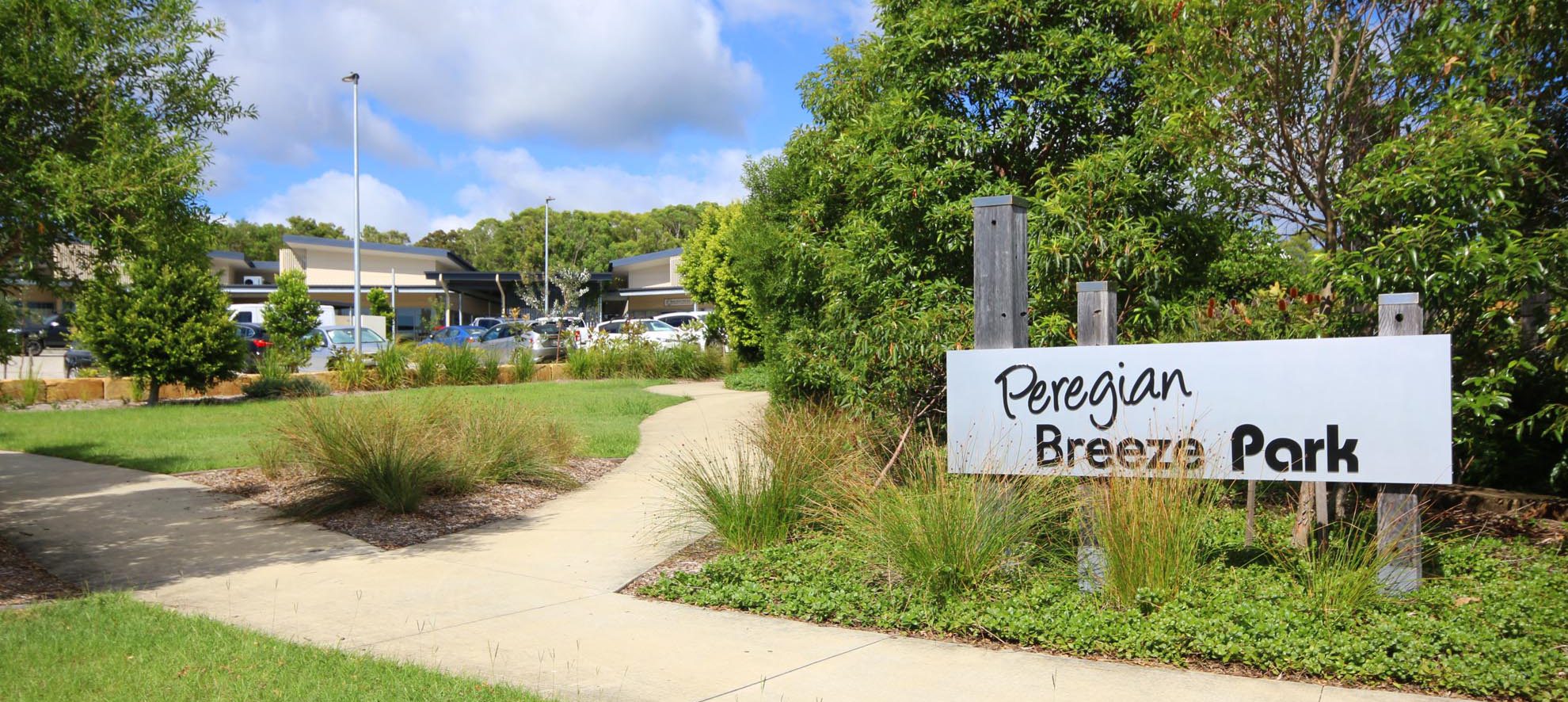 The highest priority issue for people living in the wider Peregian catchment is inter-connectivity between community hubs as confirmed through a Peregian Family and Friends survey undertaken in 2018. It is clear that we need established pathways that connect Peregian Springs, Peregian Breeze, Peregian West and Peregian Beach.
Well-designed pathways that respect and help enhance the local environment will cut down on traffic, helping alleviate congestion in and around high-traffic areas such as schools and the Peregian Beach Village area.
Many people, including school-aged children, currently use the narrow shoulder of Emu Mountain Rd as an active transport route because there are no other viable options. This is a dangerous and unsustainable practice that we need to address as a community united across local council boundaries.
History
In 2018, Peregian Family and Friends commissioned an independent survey to establish the most important priorities for residents living in the wider Peregian area. The requirement for a pathway connection linking the different Peregian hubs was the second-highest priority behind the establishment of an independent local surf club.
Once the pathway was established as a priority, Peregian Family and Friends started working with Sunshine Coast and Noosa councils, the Department of Transport & Main Roads (TMR), Queensland Parks and Wildlife, Noosa MP Sandy Bolton and Ninderry MP Dan Purdie to progress the project.
In 2019, a professional surveyor was engaged to help map six route options, including length, contour, and orientation, for a pathway connecting the Peregian hubs.
After consulting with the community, the preferred routes were narrowed down to options 2 and 4. Both options require the development of an overpass traversing the Sunshine Motorway to link the Springs with the Breeze estate.
Timeline
August 2015 – Peregian Breeze estate approved by Sunshine Coast Regional Council
MONTH 2018 – Independent study reveals pathway connectivity between Peregian hub is second-highest priority issue for local residents
MONTH 2019 – Engaged surveyor to map six route options for pathway
MONTH 2020 – Route options released for community consultation
MONTH 2020 – Preferred routes narrowed down to Option 2 and 5
MONTH 2021 – Peregian Family and Friends wrote to Sunshine Coast Council requesting one of the preferred options be included in the Cycling and Walking Strategy
March 2021 – Peregian Family and Friends wrote to Noosa Council requesting one of the preferred options be included in the upcoming Noosa Cycling and Walking Strategy
Issues
MONEY
It's expensive to build infrastructure. When Peregian Breeze was approved, Cresselly (the developer) was required to contribute $(300,000) towards a pathway linking Peregian Breeze to Peregian Beach.
How much building a pathway or pathways linking all the Peregian communities is still unknown. However, the developer contribution is only a small fraction of the overall price tag.
GOVERNANCE
The preferred pathway routes traverse Sunshine Coast and Noosa Council boundaries, and involve different Queensland Government departments such as the Department of Transport and Main Roads, and Parks and Wildlife Service. Coordinating and communicating with all of these government bodies is complicated and slow moving.
INFRASTRUCTURE
Apart from building the pathways, a wheelchair accessible overpass will be required to link the Springs to the Breeze communities over the Sunshine Motorway. This is expensive to build and it is currently not budgeted for by any government body.
Next steps
If and when the Sunshine Coast and/or Noosa council/s include a pathway option in their respective cycling and walking strategies, Peregian Family and Friends will be able to make a submission to the Queensland Government to include a pathway in its South East Queensland Principal Cycle Network Plan – currently under review in first quarter of 2021.