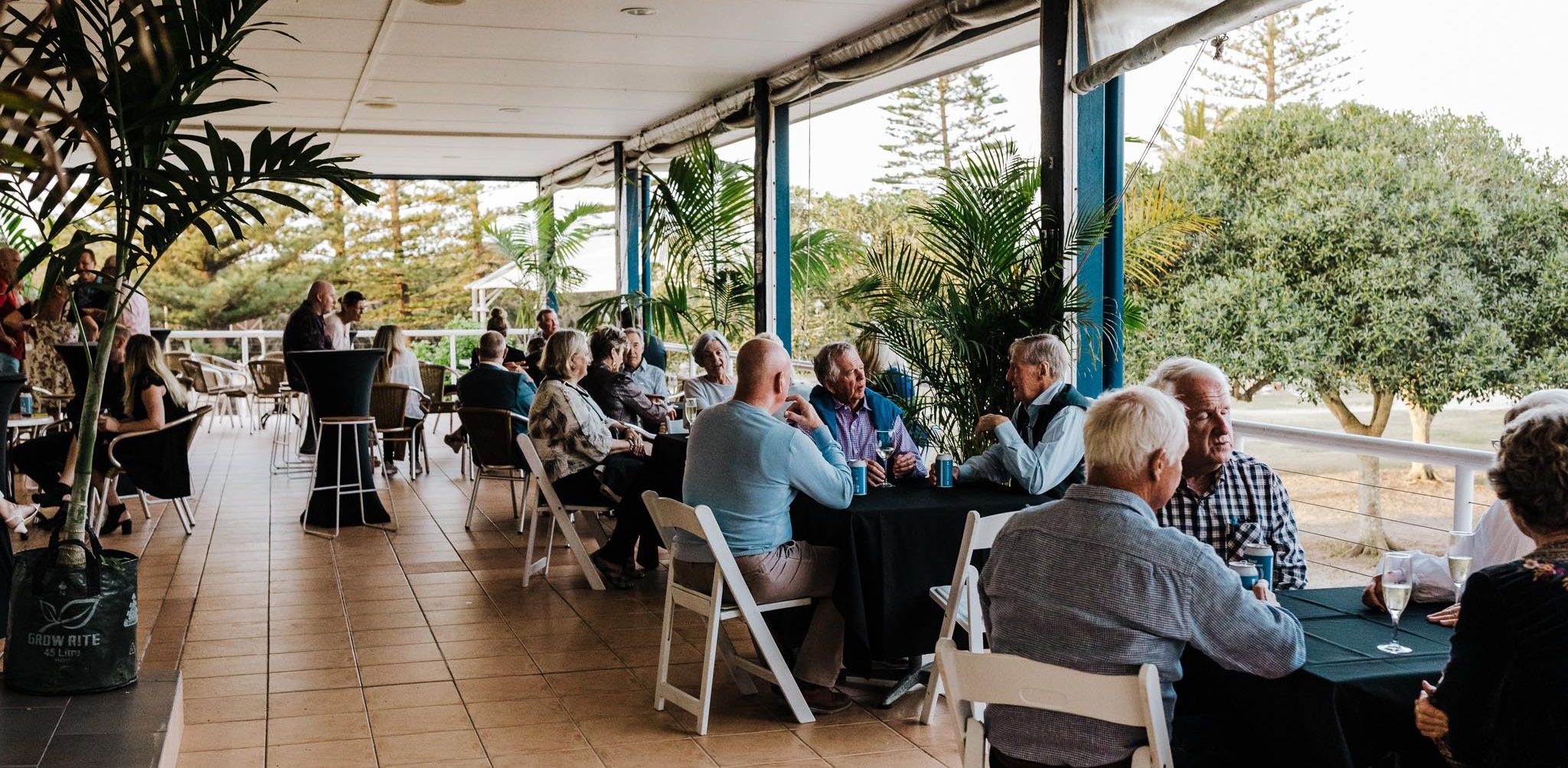 Is Peregian Family and Friends a Peregian Springs-based group?
No – our members come from across the wider Peregian catchment, including Peregian Beach, Peregian Breeze, Peregian Springs and Peregian West. We have financial members from Yandina, Coolum, Marcus Beach, Castaways, Sunrise & Sunshine Beach and Noosa. We are the only Peregian-based community group that works across council boundaries to ensure the best-possible outcomes are reached for the wider Peregian community.
Is Peregian Family and Friends a political group?
No – our group is totally apolitical. We work across the political divide to secure outcomes that are consistent with creating vibrant, healthy, connected communities. However, we have members have a range political views. It makes for some vibrant discussions!
Can I join if I'm a member of a political party too?
Yes – of course! We're apolitical but we welcome people who come from a diverse range of backgrounds and beliefs.