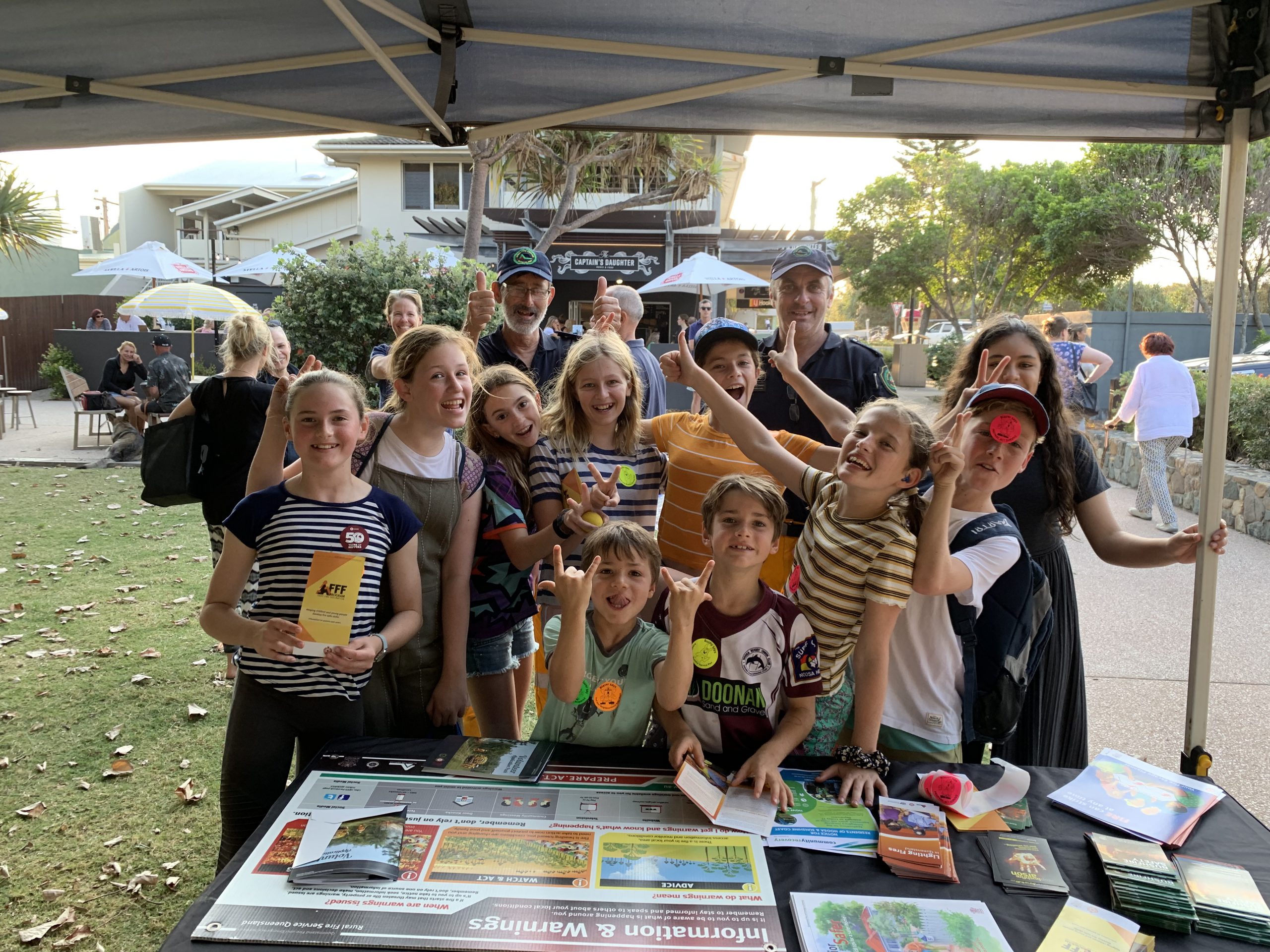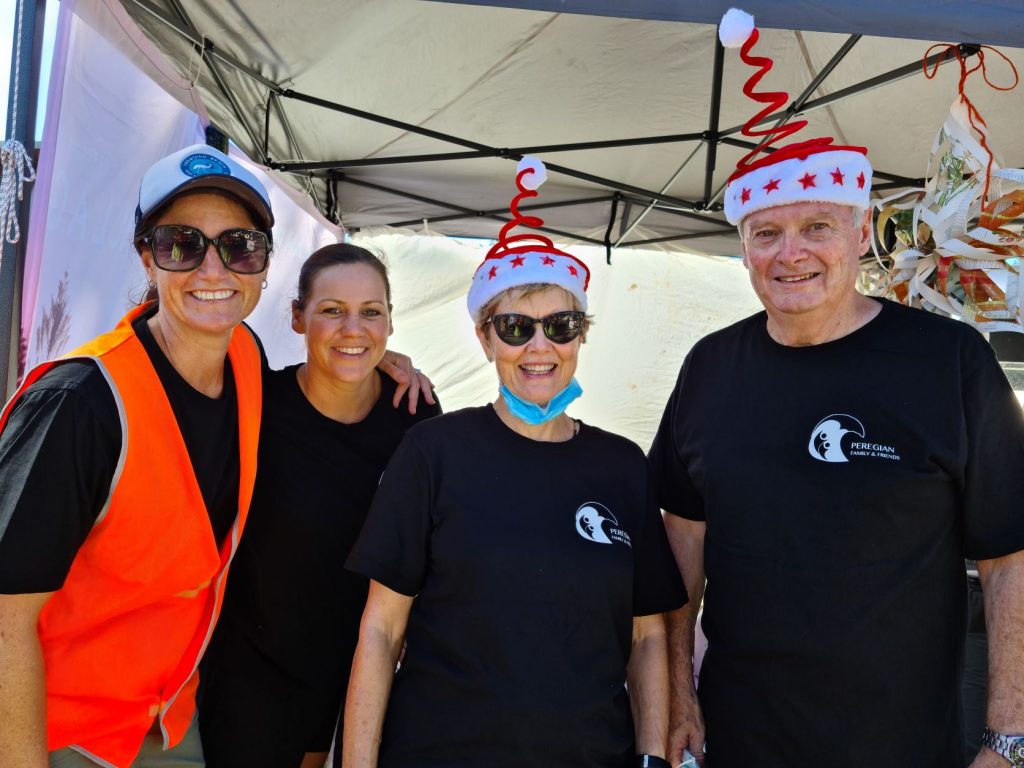 The committee members of Peregian Family & Friends Inc pride ourselves on creating the environment for members in our community to connect. We coordinate various events throughout the year that we'd love for you to be part of. Some of our events are fundraisers for specific local needs, some are networking opportunities and some are fun events for the whole family.
---
2022
Coming soon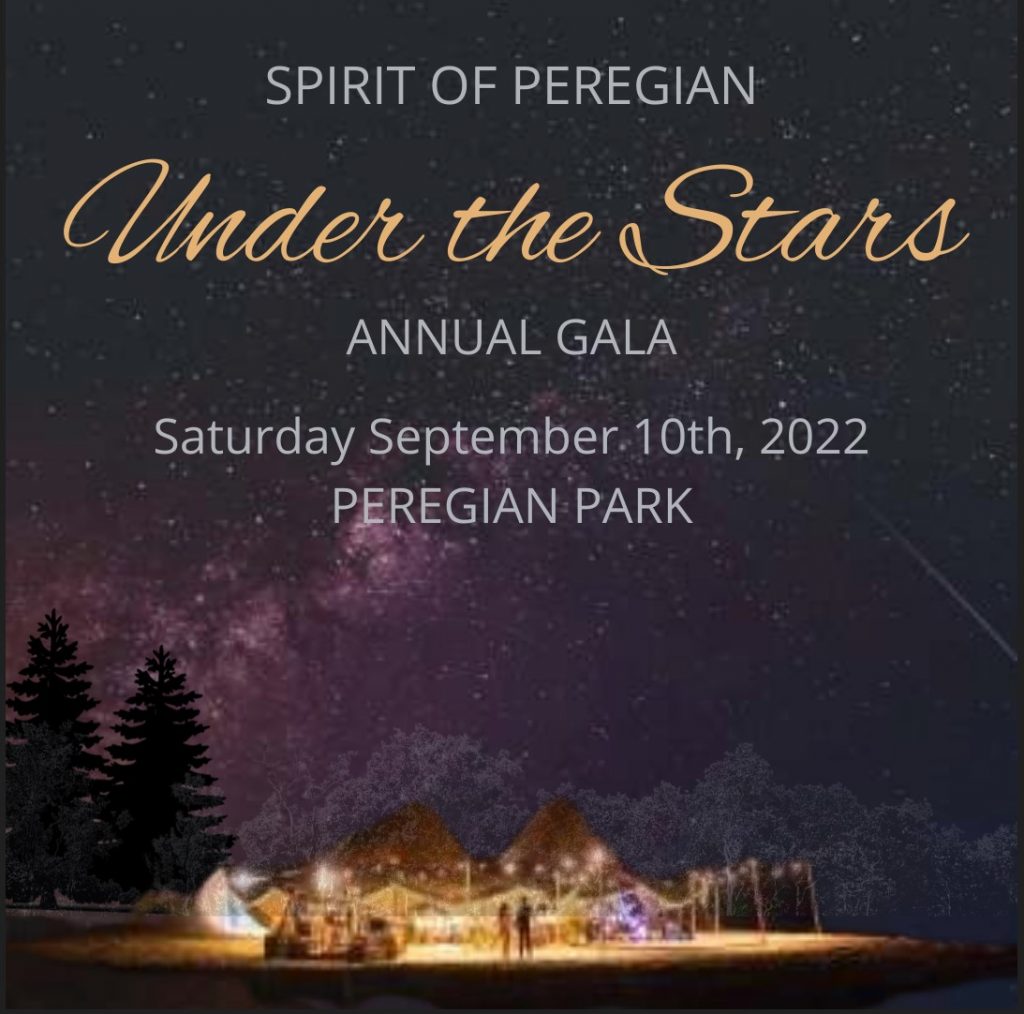 Earlier this year, the Peregian Beach Surf Life Saving Club (PBSLSC) was successful in their application to become incorporated. They now begin the journey of establishing themselves independently. Being the only new Surf Life Saving Club in Queensland since the 1970's, the PBSLSC faces the challenges of procuring operational funding and sponsorship to ensure their viability.
The PBSLSC is now focused on developing and implementing operational policy, practice and membership structure (including patrols, training and equipment). We're excited and proud to have been part of the journey to re-establish Peregian Nippers and driving community support for the new club.
Peregian Family & Friends Inc continues to look to the future of our local Surf Life Saving Club by growing a Building Fund that will eventually underpin PBSLSC applications for larger grants to renovate or rebuild the existing Clubhouse (which has fallen into disrepair over the last ten years).
With the support of the new PBSLSC, our 2022 gala fundraiser ✨Under the Stars✨ will raise further funds for this purpose. The Building Fund currently holds over $50,000!
So please, gather your friends. Prepare to have fun. We'll provide you with a great night of entertainment, live music and dancing as well as silent and live auctions, prizes and more …
👉🏽 Purchase your individual or group tickets here 👈🏽
---
Carols in the park 2021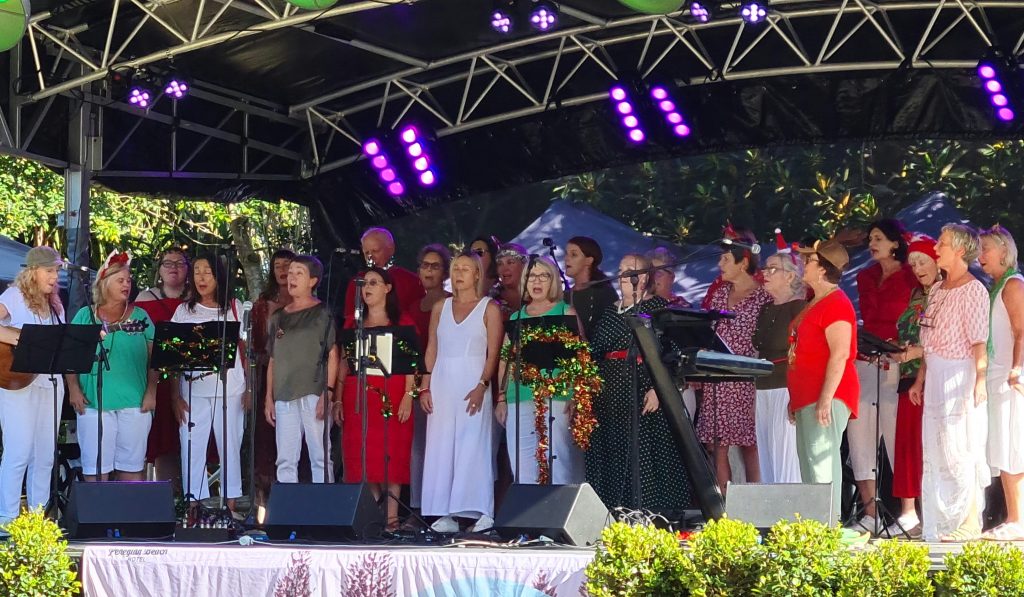 Nearly 2000 people gathered in Peregian Park to take part in this event – hosted jointly by Peregian Family & Friends Inc and the Peregian Beach Business Association. After nearly two years of Covid lock-downs and event cancellations, the once annual Carols in the Park was welcomed and embraced by locals and visitors alike. Historically the East Coast Originals ran the Carols but Covid saw them have to close all their events
---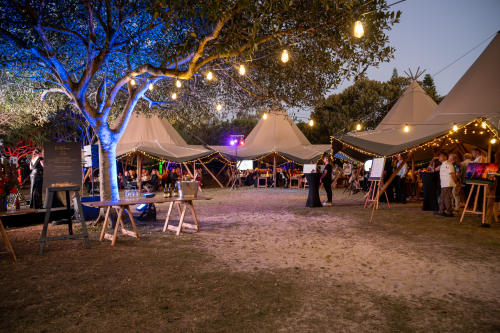 SPIRIT OF PEREGIAN
UNDER THE STARS GALA 2021
$55,000 raised ON THE ANNIVERSARY OF THE 2019 PEREGIAN FIRES
A very warm THANK YOU to all those who gathered to help us commemorate 20 years since 9/11 and two years since the Peregian fires. Peregian Family & Friends raised over $55,000 for the future re-building of the Peregian Surf Club thanks to our 160 generous supporters on the night, sponsors and businesses who donated from the bottom of their hearts and event partners who offered discounts on their normal rates to enable us to include them in the night.
---
Peregian Markets is a unique and regular event held behind the Surf Club in Peregian Park on the 1st and 3rd Sunday of each month. The Peregian Beach Surf Life Saving Club now oversees and manages the markets as part of their regular fund raising. Proceeds from vendor fees goes straight to our local Peregian Beach Surf Life Saving Club.
We encourage visitors to the markets to support our local businesses.
Have breakfast or lunch at a variety of cafes and restaurants in the village or across David Low Way
Check out the unique boutiques, homewares, art and furniture stores,
Pre-book a spa treatment or massage
Buy you furry friend a stylish accessory
Grab a gelato, some fresh baked goods or a bunch of flowers
We often host our meetings and social gatherings at the Peregian Beach Surf Life Saving Club and welcome your involvement. Join here to be part of our mailing list.
Stay up to date with our events posted on our Facebook and Instagram Pages.