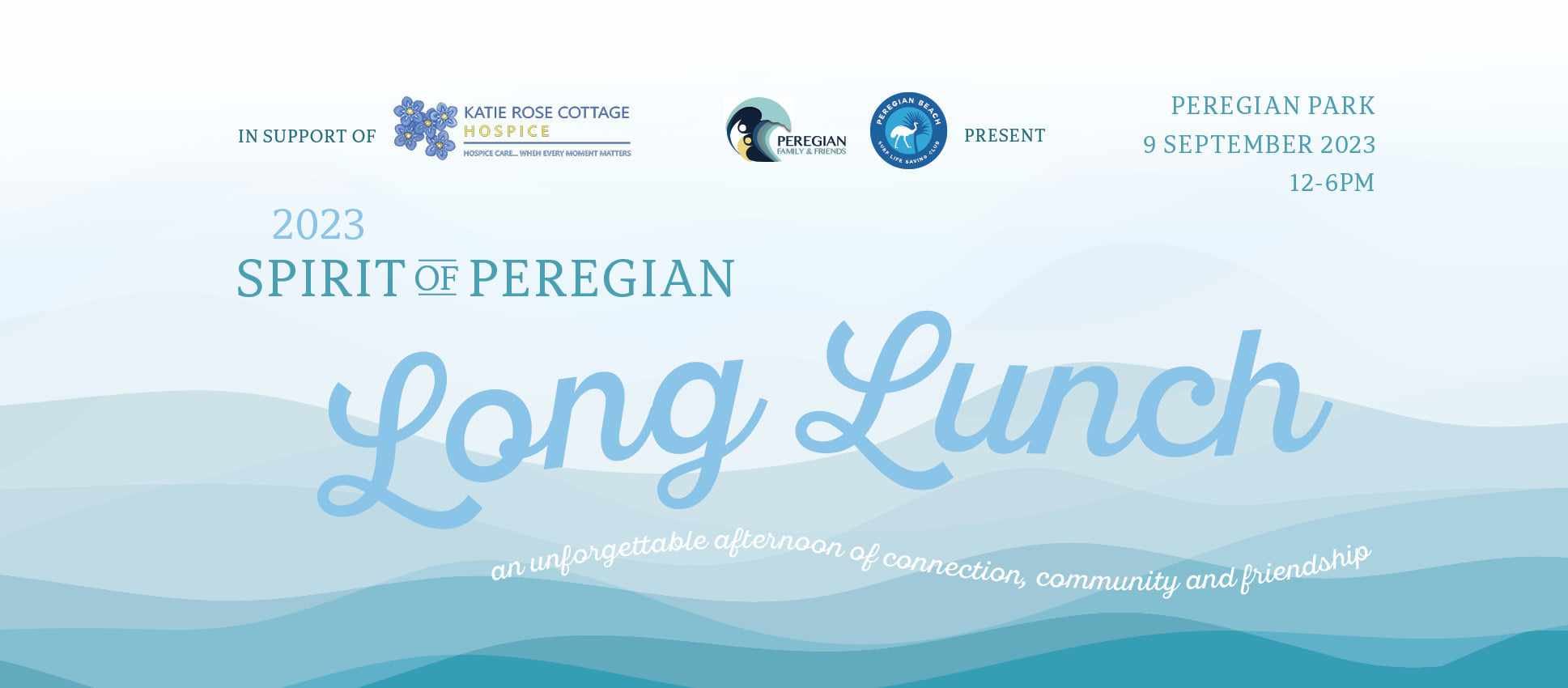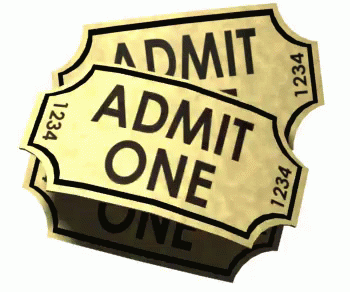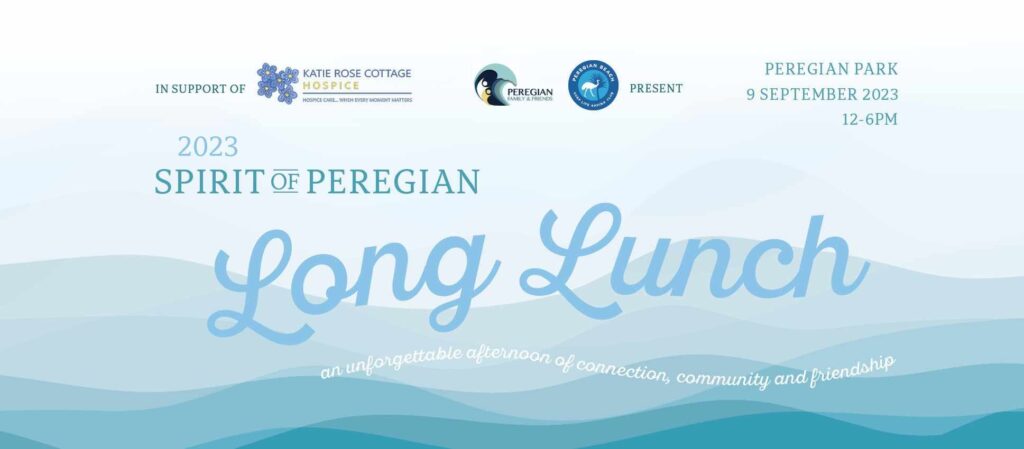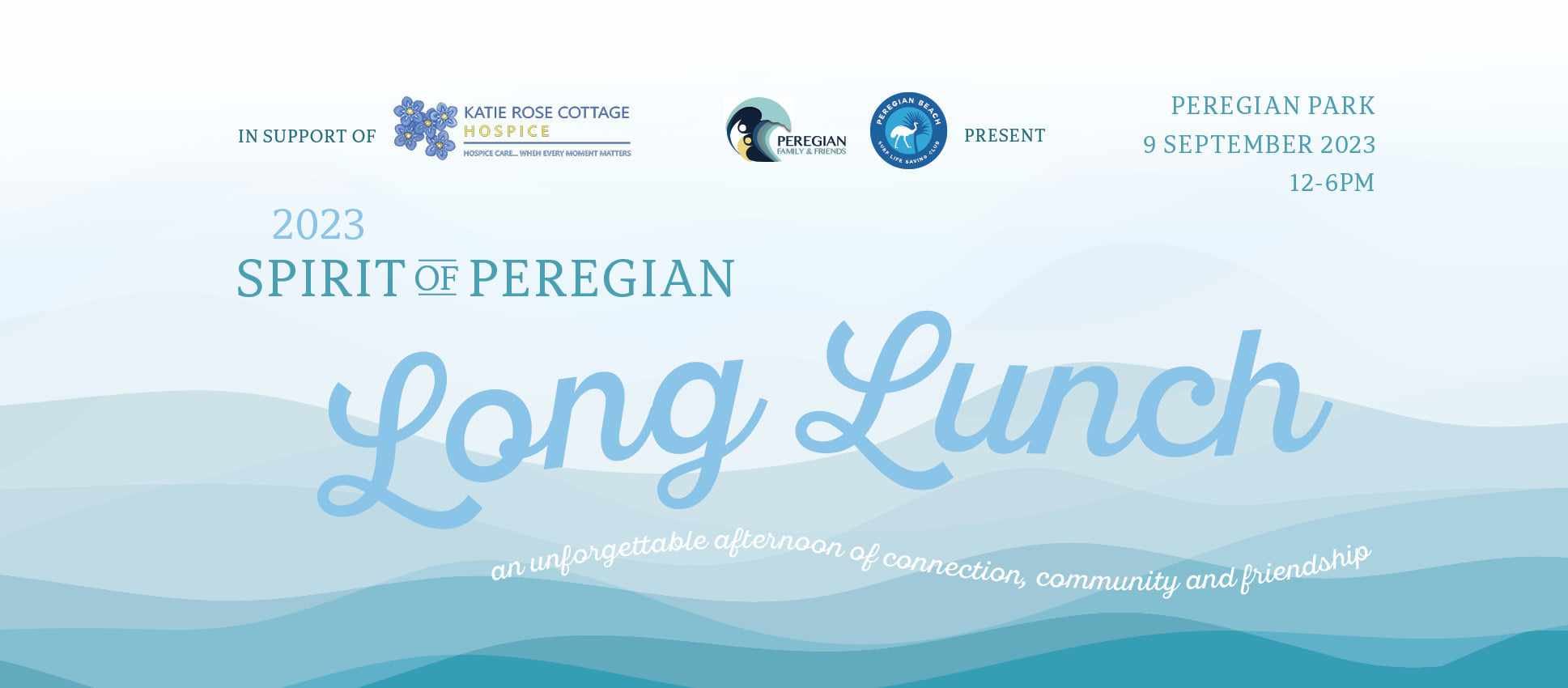 Four years ago in September, fires swept Peregian.
Thanks to the hard work of our emergency services crews, our lives, livelihoods and homes were saved. Since then, each September, the Peregian community has united through Peregian Family & Friends Inc, to donate funds in honour of the heroic work of our volunteer emergency services workers.
In total, Peregian Family & Friends has donated over $140,000 to both the Rural Fire Brigade and Peregian Beach Surf Lifesaving Club.
This year, Peregian Family & Friends is collaborating with the newly established Peregian Surf Club to raise funds for local charity Katie Rose Cottage Hospice as well as the fledgling surf club.
Join us under a marquee in Peregian Park for a long lunch. Get a table together, or just join in the fun yourself. Come & meet your community.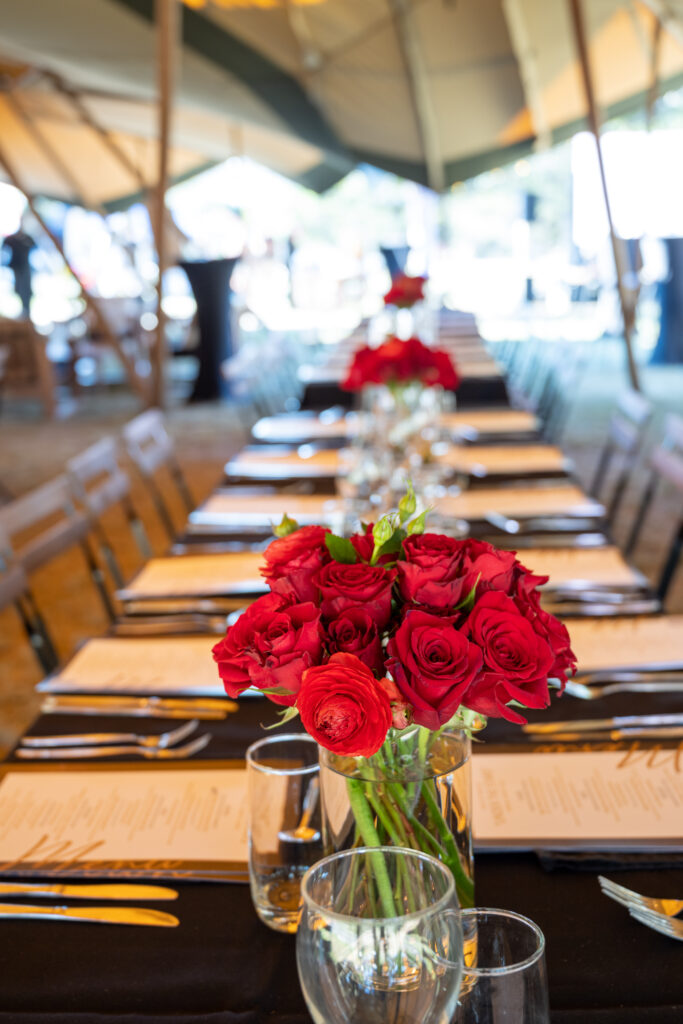 The day will include:
✔️a three course gourmet meal
✔️a drink on arrival,
✔️live music all day, with
✔️cash bars – including fine wines, cocktails and spirits from Sunshine & Sons & Diablo and
✔️premium drink upgrades including French champagne and top-rated Shiraz.
✔️Raffles and online auctions aimed to inject fun and fundraising into the day!
Your three course meal will be lovingly prepared by local favourites Periwinkle (entree) and Peregian Pantry (dessert), The main meal will be designed by global celebrity chef Peter Kuruvita and his team at Noosa fine-dining restaurant Alba.
It will be an unforgettable afternoon of connection, community and friendship.
Tickets and raffle tickets can be booked here