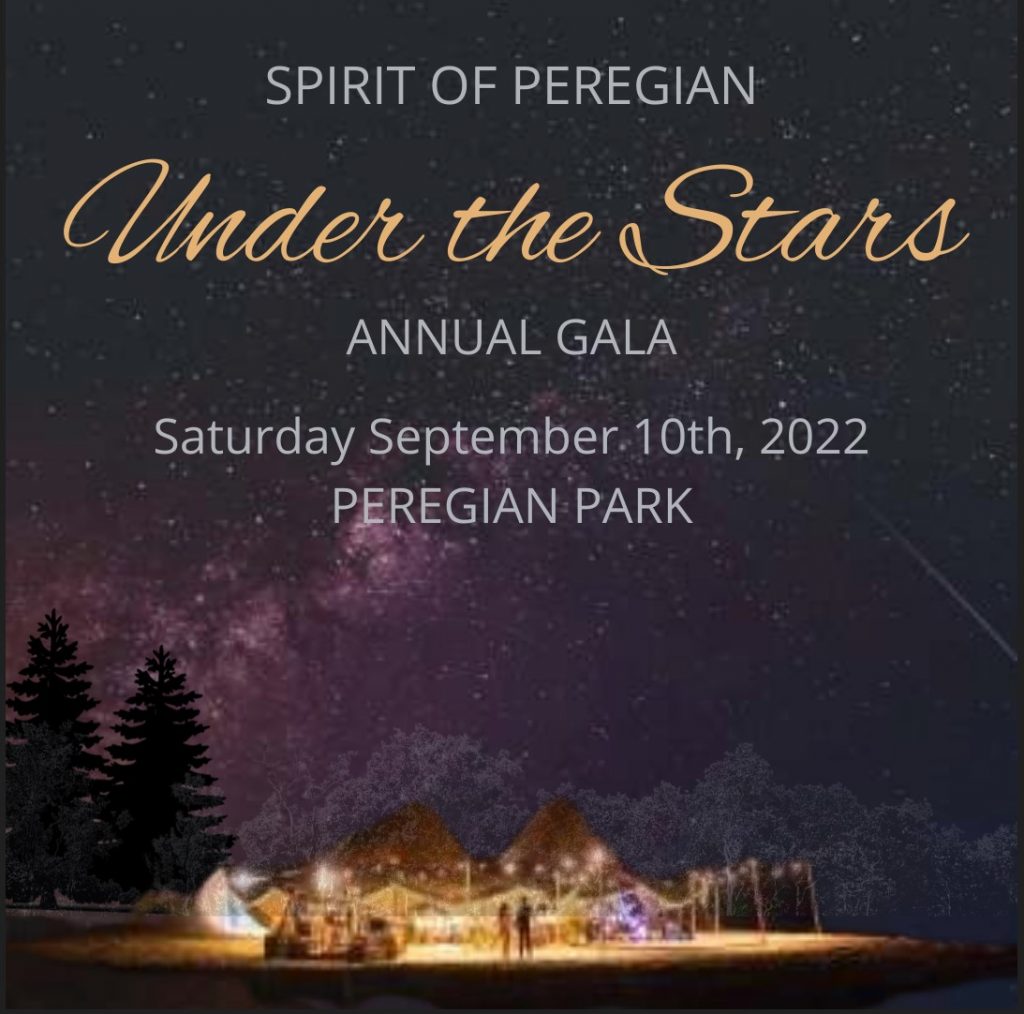 Earlier this year, the Peregian Beach Surf Life Saving Club (PBSLSC) was successful in their application to become incorporated. They now begin the journey of establishing themselves independently. Being the only new Surf Life Saving Club in Queensland since the 1970's, the PBSLSC faces the challenges of procuring operational funding and sponsorship to ensure their viability.
The PBSLSC is now focused on developing and implementing operational policy, practice and membership structure (including patrols, training and equipment). Peregian Family & Friends Inc is excited and proud to have been part of the journey to re-establish Peregian Nippers and driving community support for the new club.
We continue to look to the future of our local Surf Life Saving Club by growing a Building Fund that will eventually underpin PBSLSC applications for larger grants to rebuild the existing Clubhouse (which has fallen into disrepair over the last ten years).
Once again, on the anniversary of the 2019 Peregian Fires, and with the support of the new PBSLSC, our annual gala fundraiser for 2022 ✨Under the Stars✨ will raise further funds for this purpose. The Building Fund currently holds over $50,000!
So please, gather your friends. Prepare to have fun. We'll provide you with a great night of entertainment, live music and dancing as well as silent and live auctions, prizes and more …
👉🏽 Purchase your individual or group tickets here 👈🏽
Members receive $40 discount per couple